Grow a DIY garden in geometric terrariums. The DIY bottle garden is a container similar to a terrarium in which plants are grown. Being easy to create and maintain, the geometric terrarium gardens are commonly used of home decoration, or as a miniature decoration garden in areas with little space, like patios or high rise apartments...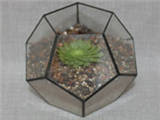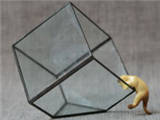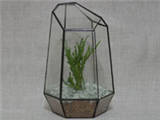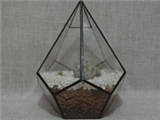 The solder glass multi-use box has the charming geometric solids. You can using this geometric solder glass box as a jewelry box, glass planter, home decoration or wedding decoration. It can be transformed into an romantic storage for dried flowers, live flowers, silk flowers, jewelry, cards or letters...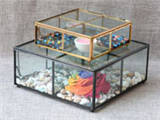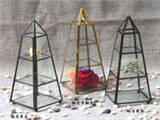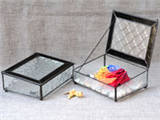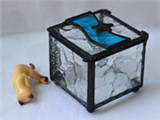 The glass picture frame made by solder metal frame is a great creative gifts for postcard, dried flowers, photos, pictures, home decoration or wedding decoration. We can offer soldered general glass picture frame and soldered stained glass metal frame for your choice...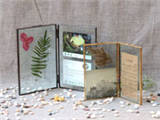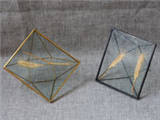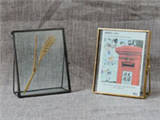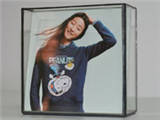 This geometric metal frame also known as air plant hanger or air plant holder, is soldered by brass strip. There is a minimalist and creative design for air plants. It is a geometric patterned mobile designed to rotate softly in the wind. The almost constant movement reveals different angles and perspectives as the mobile rotates...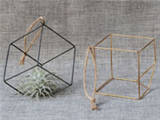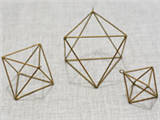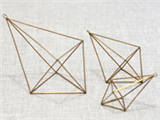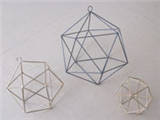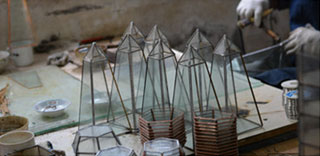 Yinuo is a professional manufacturer of glass terrariums and glass planters in China. Our main products includes geometric terrariums, solder hanging terrariums, solder glass boxes & cases, soldered frame and more. We focus on manufacturing handmade terrariums and solder crafts then shipping products to North America, Europe and around the world. Our experienced team of project managers, engineers and QA specialists to manage manufacturing projects and ensure product quality from demand to delivery (inquiry, design, materials, production, package, shipping).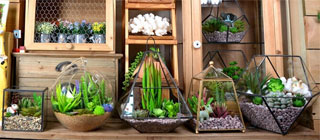 Yinuo provides customized glass terrariums and glass planters manufacturing services whether it's quartz shape, ball shape, teardrop shape, crystal shape, pyramidal shape, rhombus, mirror object, tetrahedron, hexahedron, octahedron, dodecahedron, icosahedron or icosidodecahedron. And our engineers will provided suggest according to the drawings and requirements.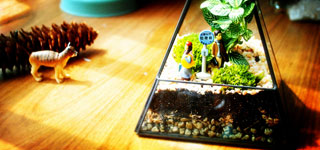 Tel: +86 577 8227 0315
WhatsAPP: 0086 13681876238
Email: info@geometricterrariums.com
Paypal Account: info@geometricterrariums.com